Albertson Engineering has designed many landmark structures throughout South Dakota and the Great Plains Region. From additions to the Rushmore Plaza Civic Center, to the Dignity of Earth & Sky monument in Chamberlin, SD, to the Arc of Dreams sculpture spanning the Big Sioux River in Sioux Falls, SD, you have likely seen our work. Our engineers are dedicated to producing efficient designs and providing creative solutions to design challenges.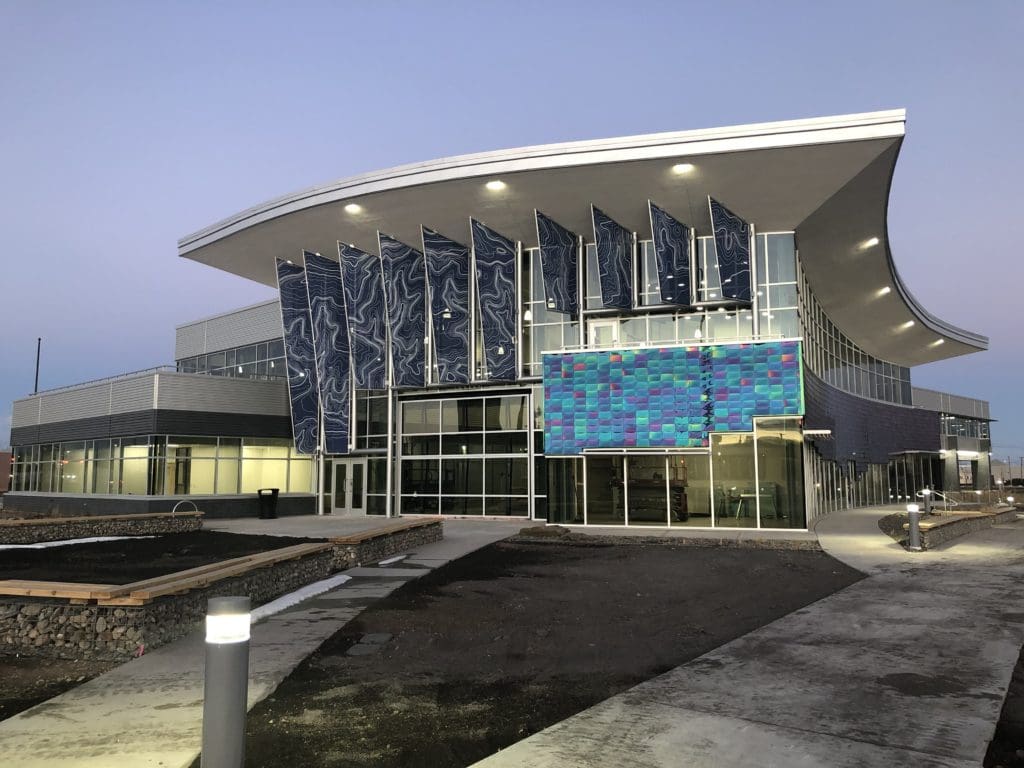 We are known for our award-winning designs that use the latest design and modeling technologies, such as Building Information Modeling (BIM). Our clients include design professionals, contractors, developers, and private owners. Whether your project requires steel, wood, heavy timber, masonry, or precast concrete, we have the expertise to deliver your vision. 
No project is too big or too small. Although much of our work is large-scale commercial projects, we also help out with new homes and retaining walls. Our diverse portfolio includes residential, hospitality, commercial, mix-use, military, healthare, agricultural, public, park, and school projects. 
Because our approach is process driven, we use all of the latest technology to deliver collaborative, innovative designs. We have experience designing projects using both the design-bid-build model and the design-build or integrated project delivery model. We can deliver the project the way you want it.
Building Addition & Renovation Design
Our engineers know the challenges of designing building additions and renovations, and we identify the steps needed to make your project a success.  We can analyze the existing structure and determine whether strengthening or repairs are needed before a building is renovated or expanded, and then we can design the new structure to complement the existing structure. We work closely with all design professionals to ensure new construction flows smoothly, avoiding costly change orders and tedious rework.
We also have extensive experience working with historic properties and the associated requirements that come with working in a historic district. We know the importance of working with local officials and preserving the identity of historic buildings and structures
Specialty Structural Engineering Design
Albertson Engineering provides the services that contractors and fabricators need to complete their projects. We are the go-to answer when you need something on the job site. Our specialty structural engineering design services include: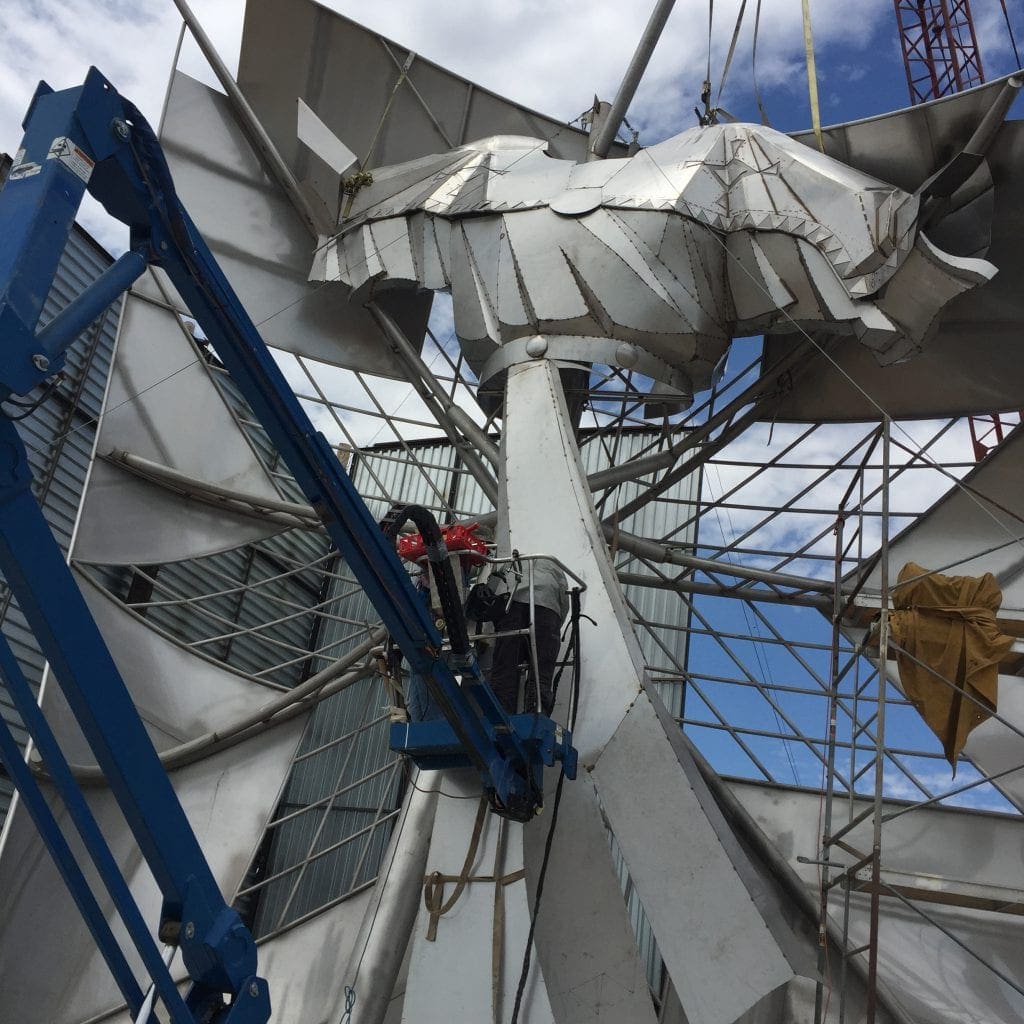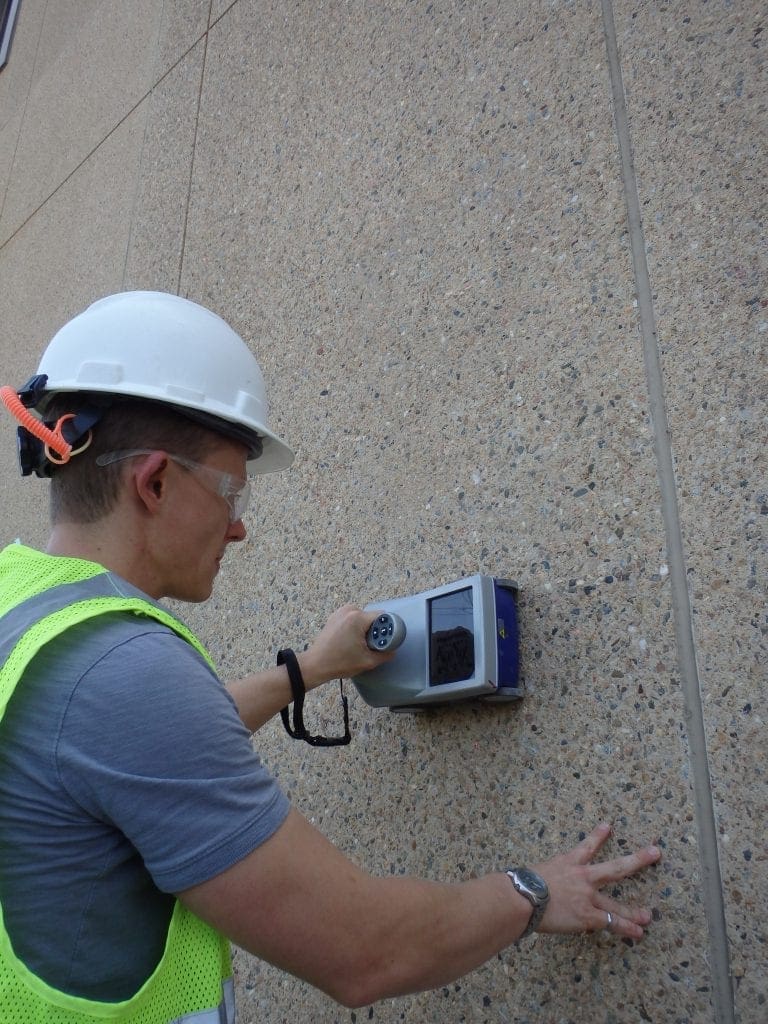 Investigative Engineering
Our seasoned staff has the knowledge and experience to investigate and analyze existing structures to identify structural engineering issues and recommend repairs. When structural issues arise, we pinpoint the what, why, and how. What caused the damage?  Why is the damage occurring?  How did it happen?  After answering these questions, AEI assists with determining the most economical and safe course of repair or action. We have specialized tools to aid us in our investigations. For example, we have ground-penetrating radar (GPR), to identify underlying conditions, such as locating post-tensioned, pre-tensioned, or conventional reinforcing in concrete members. And we can assist with regular monitoring of existing conditions.