Water Street Parking Garage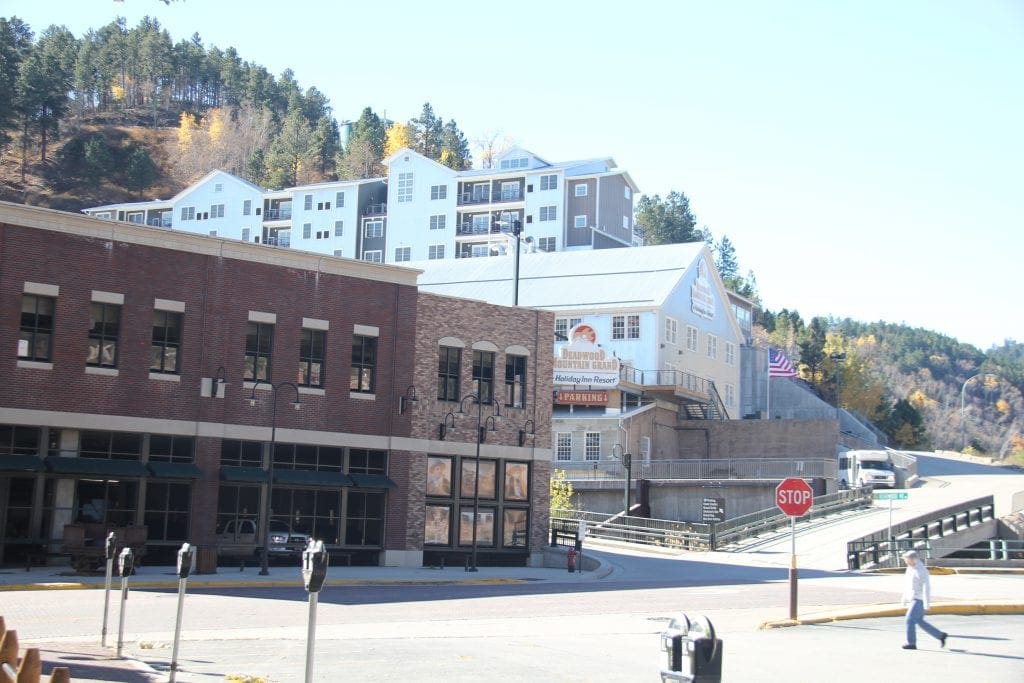 The Water Street Parking Garage and Ramp are part of the Deadwood Mountain Grand entertainment complex.  The three-level parking structure serves the casino, hotel, and entertainment complex while also providing parking for city and county employees.
The parking structure is framed with precast concrete, with the front façade designed to resemble old-time storefronts.  The parking structure occupies the former site of Water Street, which had to be moved.
Project Details