Pennington County Evidence Building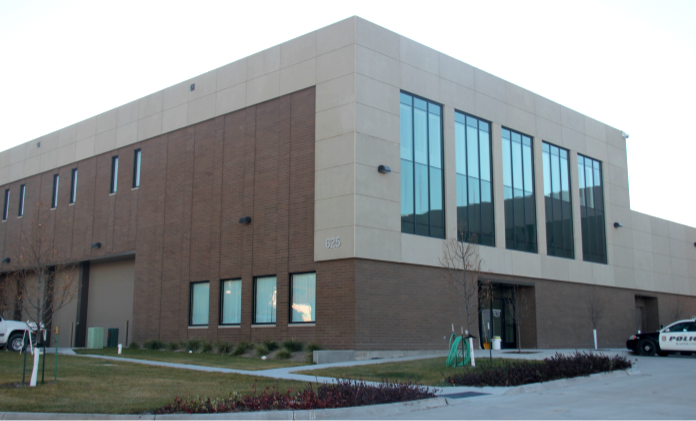 The Pennington County Evidence Building/Energy Plant is a new building that houses the evidence processing and laboratory analysis functions of the sheriff's office. Because it is classified as an essential emergency facility, it was designed to withstand extraordinary loads, such as tornadoes.
The structure includes a one-story central energy plant and an evidence warehouse built on concrete spread footings with masonry load bearing walls and precast concrete double tees for the roof.
Project Details